We help mission-driven businesses grow
A full-service digital agency approach to
inbound marketing.
At Nexus Marketing, we are committed to delivering results to help your business be successful. Discover companies like yours who have found success by working with Nexus.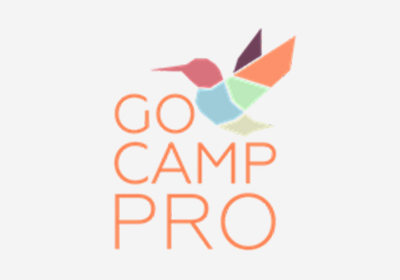 Go Camp Pro is a community of summer camp professionals & a collection of resources for Camp Mavericks. They offer webinars, masterclasses, a daily camp discussion forum, and a host of camp related podcasts.