We help mission-driven businesses grow
A full-service digital agency approach to
inbound marketing.
At Nexus Marketing, we are committed to delivering results to help your business be successful. Discover companies like yours who have found success by working with Nexus.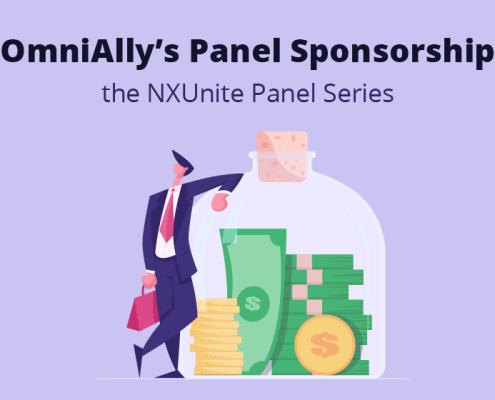 Held April 25th, 2023, NXUnite's Donor Recognition as a Tool for Fundraising sponsored by OmniAlly explored how nonprofits can build effective fundraising strategies to fill current gaps. By sponsoring this session OmniAlly got VIP treatment.
Nexus Marketing: Driving Revenue Growth and Maximizing ROI for Mission-Driven and Community-Focused Businesses. Based in Atlanta, GA, our digital marketing expertise focuses on generating qualified leads, increasing inbound revenue opportunities, and optimizing return on investment through a variety of specialized marketing channels.